Rwanda has handed over through the Extended Joint Verification Mechanism (EJVM) the bodies of two Congolese soldiers who were shot on Rwandan soil on two separate occasions after attacking Rwandan border guard officers.
One of the DRC soldiers was shot on November 19, 2022, while the latest was shot on March 4, 2023. All of them were shot while attacking Rwanda Defense Force (RDF) positions along the front line in the Gisenyi sector.
The bodies were identified as Kasereka Malumalu and First Sergeant (1Sgt) Sambawa Nzenge Didier of the Armed Forces of the Democratic Republic of the Congo (FARDC).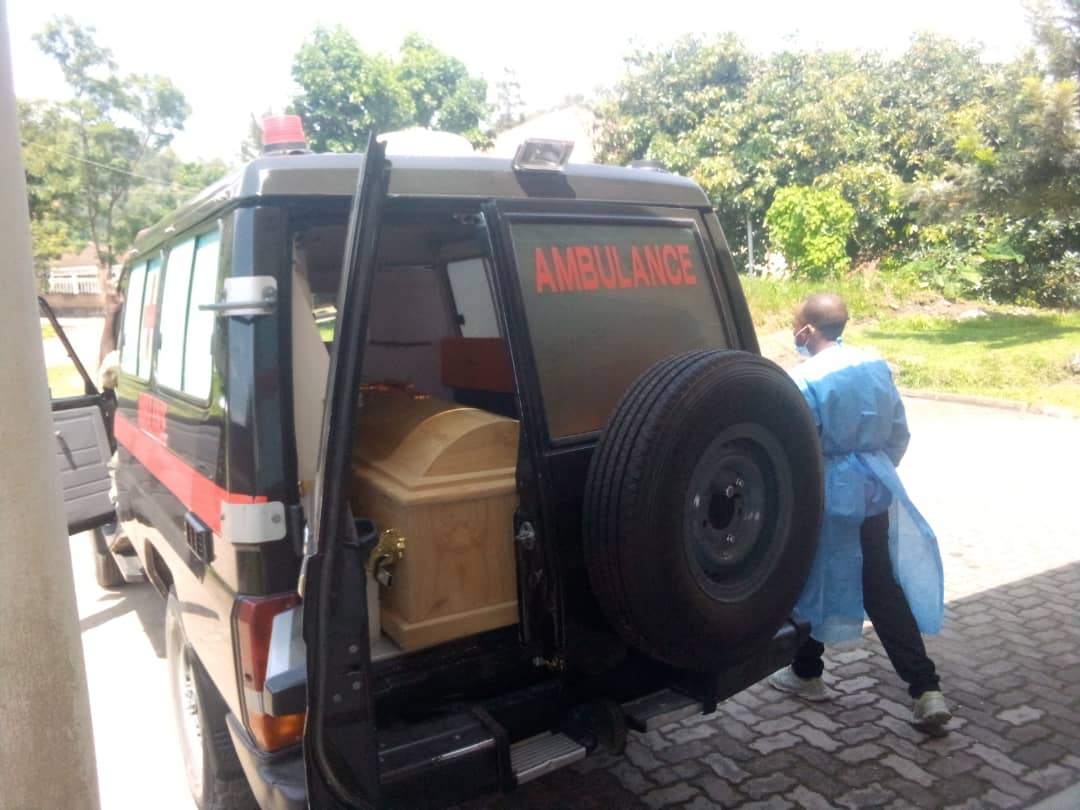 The DRC had previously denied knowledge of the former, but after cross-checking a database of soldiers guarding the DRC's president, officials revealed that he had been missing guards stationed in the city of Goma and was taking drugs. And after making it he was shot down on the Rwandan border. Havoc on RDF border troops.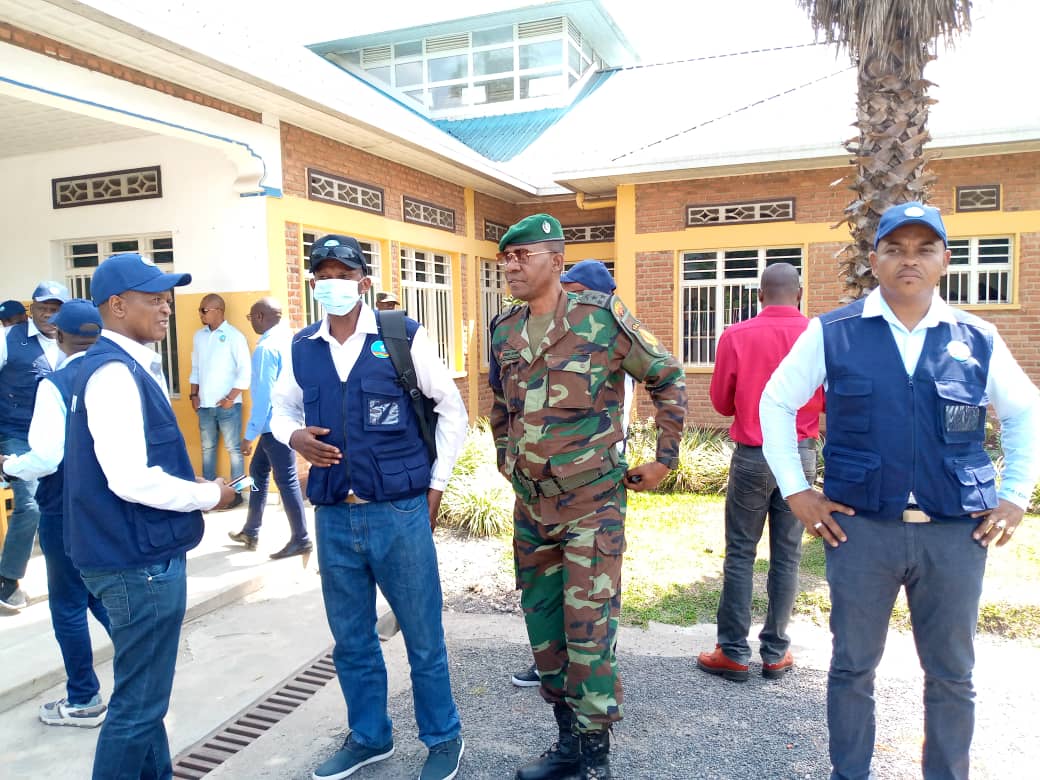 At 15:35 the second soldier was shot after entering Rwandan soil at a distance of 65 meters at coordinates (-1.6880993, 29.2450301).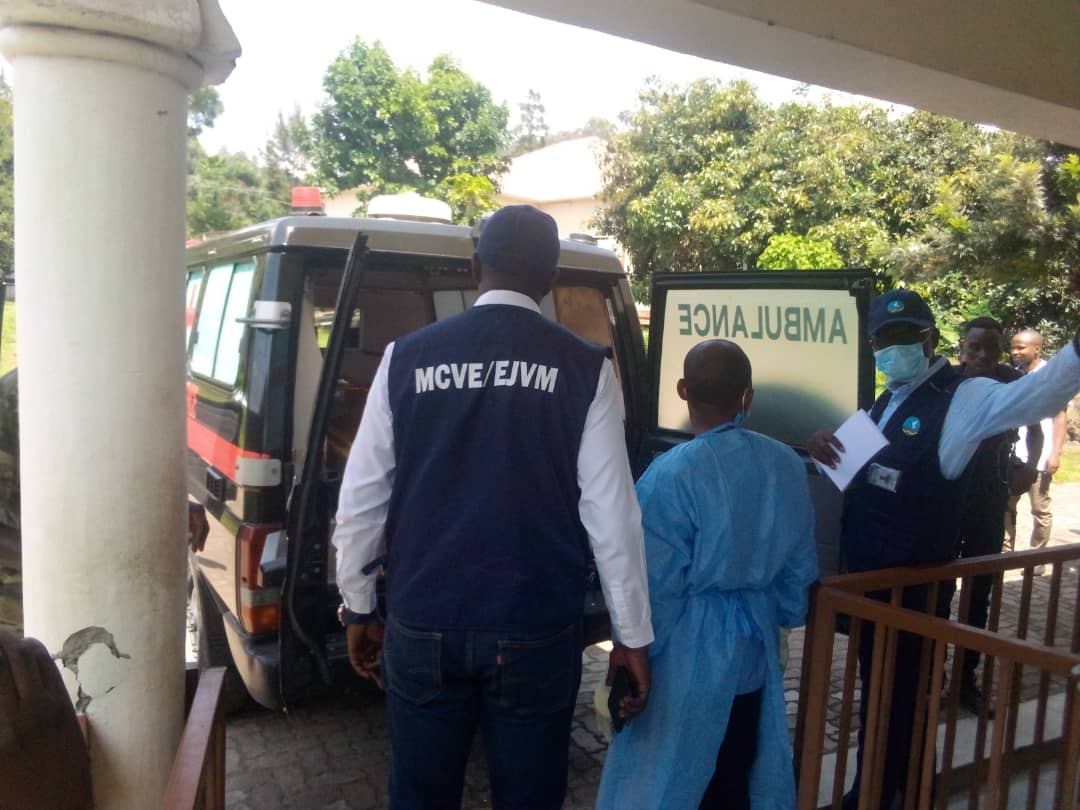 Both bodies were collected from the Gisenyi Hospital mortuary and handed over to DRC government officials by EJVM officials.
The EJVM also recovered guns and ammunition from two soldiers during two separate raids.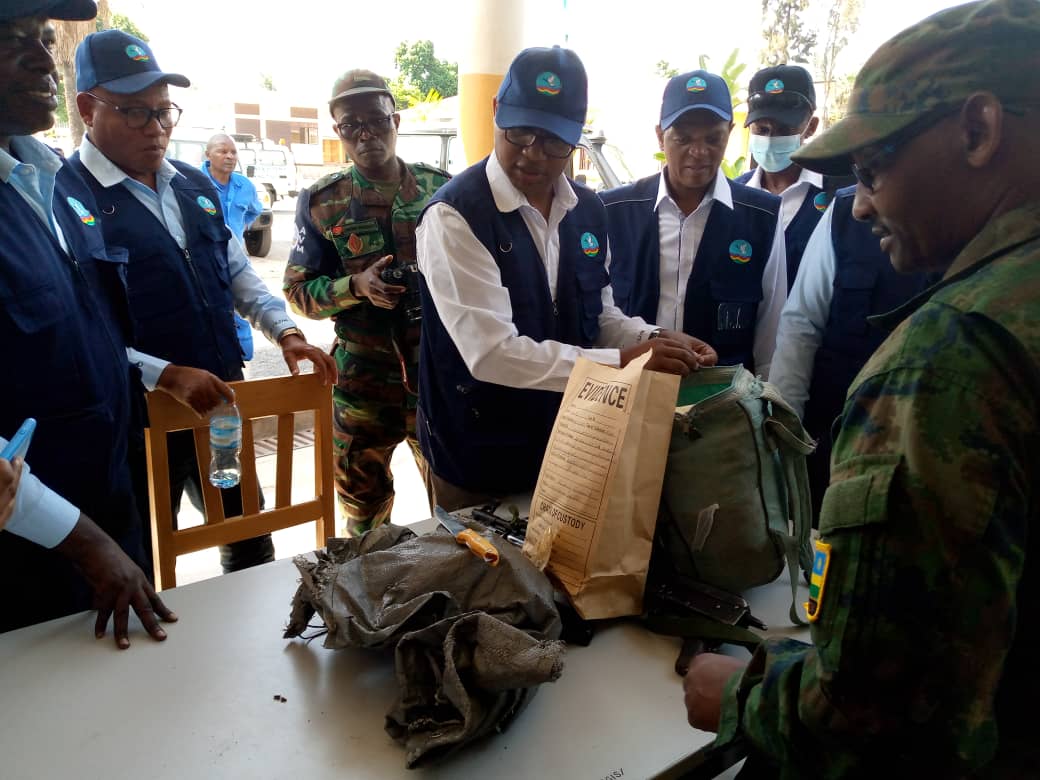 Additional reporting by Sildio Sebuhrara