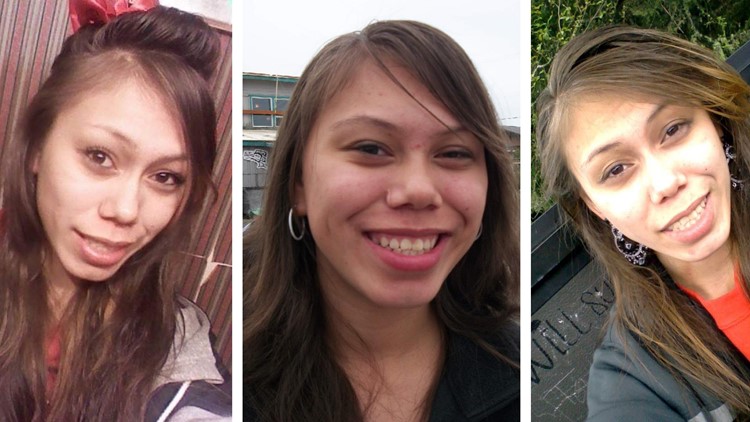 OLYMPIA, Wash — A bill that would impose harsher penalties for sexually abusive jail and prison guards passed the Washington state Legislature Wednesday.
The State House of Representatives voted unanimously on Wednesday to pass "Kimberly Bender's Law." The bill was inspired by a 2022 KING 5 investigation about a former Forks jail guard who served just over a year in prison after sexually assaulting four women.
The bipartisan legislation, sponsored by Sen. Mike Padden (R-Spokane Valley), proposes to upgrade the status of first-degree custodial sexual misconduct from a Class C felony to a Class B. The change would allow for a prison term of 10 years instead of the current five-year maximum when a corrections officer has sexual intercourse with a victim.
The law would also raise the status of second-degree custodial sexual misconduct from a gross misdemeanor to a Class C felony. A change in the second-degree offense, which occurs when a corrections officer has sexual contact with a victim, would bring a maximum sentence of five years.
The governor will have five days to take action on the measure, which is named after a Quileute woman who died by suicide in her Forks jail cell after reporting her jail guard, John Gray, sexually harassed her.
Gray was convicted in 2021 of two felony and two misdemeanor counts of custodial sexual misconduct. He served 13 months of his 20-month sentence.