memphis police supervisor At the scene when Tyr Nichols was beaten to death by officers in January, he retired with his benefits the day before his trial for being shot.
Lt. DeWayne Smith was identified Friday as the officer who retired just before his dismissal hearing, according to documents filed to revoke his law enforcement certification.
Members of the Memphis City Council have expressed dismay that an official was allowed to retire before efforts were made to fire him. Council Vice President JB Smiley Jr. said it didn't seem fair that the officer could keep his pension and other benefits.
"I just don't like the fact [Nichols'] Parents are paying this officer to move on and live and it's disturbing," Smiley said.
Tyra Nichols case: Memphis judge delays release of videos and records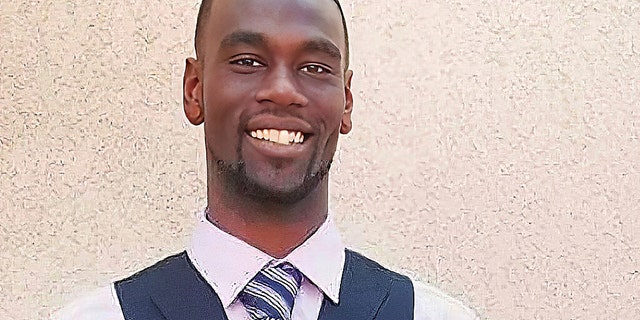 Ben Crump, an attorney for Nichols' family, said the police department should not have allowed Smith to "cowardly sidestep the consequences of his actions" and retire.
"We call on the Memphis police and officers to do everything in their power to hold Lt. Smith and all of those involved fully accountable," Crump said.
Seven other Memphis police officers were fired for the traffic stop that led to Nichols' death. Five of those officers — Demetrius Haley, Desmond Mills Jr., Taddeus Bean, Justin Smith and Emmitt Martin III — were charged with second degree murder in connection with Nichols' death, but no charges have been filed against Smith.
Nichols was stopped by police on January 7 for allegedly "reckless driving" and was roughly pulled from his car after officers threatened to shock him with a Taser. Officers claimed that a "confrontation occurred" during the traffic stop, and Nichols attempted to flee the scene on foot. The officers grabbed Nichols and began kicking, punching and hitting him with batons as he screamed for his mother.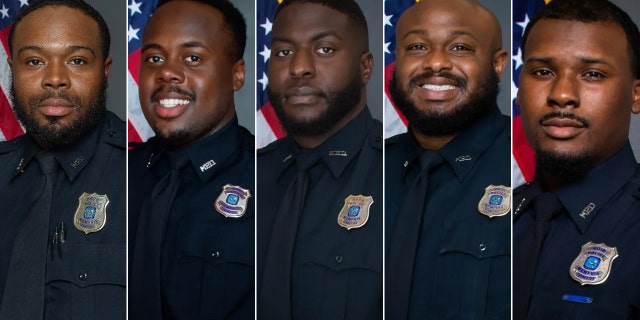 Nichols complained of shortness of breath during the beating. He was taken to the hospital in critical condition and died on 10 January.
The report stated that the de-certification documents against Smith showed that he heard Nicholls say, "I can't breathe", as he was backed up against a squad car, but Smith failed to give him medical care or remove his handcuffs.
According to the documents, Smith also did not receive reports from other officers about the use of force and told Nichols' family that the victim was driving under the influence, despite no evidence to support the allegation. Investigators said Smith claimed without evidence that Nichols was under the influence of drugs or alcohol. In video from the scene, Smith tells Nichols "You took something."
Memphis City Councilman Demands Dismissal of Officer Who Tasted Ty Nichols: 'Should Be Fired'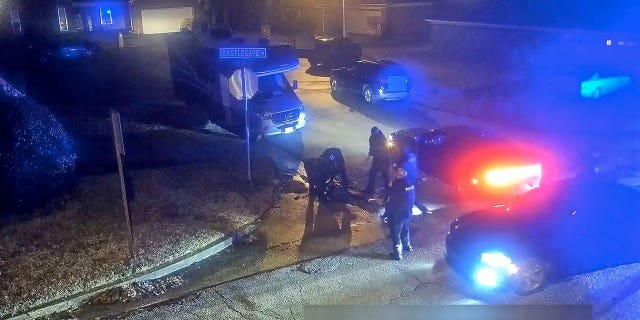 Click here to get the Fox News app
Smith's actions were captured on other officers' body cameras because Smith was not wearing his own body camera, which was a violation of police department policy.
US Department of Justice The Memphis Police Department is reviewing policies on use of force, de-escalation strategies and special units in response to Nichols' death.
The Associated Press contributed to this report.